In Chinese culture, there are many customs that can be done for a variety of occasions. However, one of the most important occasions to do these rituals is when you have just moved into a new home.
Moving into a new house is a significant occasion; it marks the start of a new chapter in one's life and provides homeowners with the opportunity to bring wealth and good fortune into their lives.
Most people celebrate the arrival of a new home with a housewarming party or a quiet dinner with relatives in the neighborhood where they are moving in, but Chinese customs require a variety of very specific and unique rituals. Superstitious? Yes. But it's also enjoyable!
Would you really pass down the opportunity to bring in extra money into your family if you've just bought a new home? Consider the following 5 Chinese traditions when settling into a new home:
Turn On the Lights for Three Days Straight 
Every light in the house should be turned on three days before the day you want to move in and left on until the day you arrive. This is done so that your new house is full of "yang" energy, since walking into a new home full of "yin" energy may bring you bad luck.
Roll a Pineapple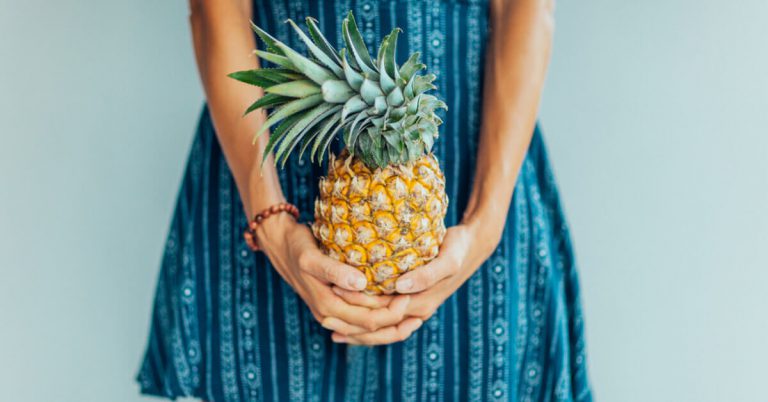 You read it right. You must roll a pineapple around the house from the moment you go through the entry door. When you do this, remember to roll the fruit with your hands rather than kicking it about with your feet. As far as Chinese traditions for moving to a new house go, this one is guaranteed to make even the most superstitious family members of yours chuckle.
Carry Something Auspicious with You At All Times
When rolling the pineapple, family members should help you in attracting even more wealth by bringing something lucky into the house. The word "auspicious" refers to the notion that there will be more fruits in the future. Fresh fruits with different health advantages, such as the ones listed below, are often brought to the event.
Oranges are a symbol of prosperity and success

Pomegranate represents possibilities.

Peaches are said to be a sign of good health.

Apples are a symbol of safety.
If you're sick of bringing fruits, you may alternatively bring in money or a handbag filled with cash, according to Feng Shui rules. The emphasis of this ritual is on the fact that no one's hands should be empty when they first enter the house.
Open All the Doors and Windows 
After you've put the fruits inside, be sure to open all of your house's doors and windows.
The "yang" energy is strongly inspired by Chinese customs for moving into a new house, and one of the practises that follows after bringing in auspicious items into the home is to open all of your new home's doors and windows.
It also allows "qi," or positive yang energy, to replenish and flow throughout the house, in addition to bringing in more fresh air and sunlight.
Cook a Meal and Share it With Your Family
To complete the Chinese custom of moving to a new house, the last ritual is to assemble your family members over a delicious home-cooked meal. This is perhaps the most beautiful of the customs.
Dinner should be prepared at your new home and served with a cup of hot Chinese tea. This custom signifies the sharing of wealth among family members, and it is a nice way to celebrate the arrival of your new house with your friends and family.
Enjoy!
Moving into a new house may be a stressful process, but with unique customs like these, it can be a lot of fun—especially if you do it with friends and family.
If, on the other hand, you can't wait to move in and perform these rituals but haven't been able to find the perfect house, don't hesitate to contact EdgeProp! They have properties in all the possible places in Malaysia including Ampang and Sungai Buloh.  Best wishes on your upcoming move! Let's get that 'yang' energy.